+
About

Us
Two ex-bankers Nafees Dadi and Kritika Saini decided they wanted to do something more to help students and their parents for wire transfers. While working at the bank they realised students and their parents often visited banks to transfer money but found filling up forms and other details difficult. They often ended up with mistakes and having to redo their forms, wait in long queues to get their transfers processed. The process followed was time-consuming. 
The founders realized India sends the second-highest number of students abroad for education after China. That meant other parents and students faced the same issue across India. The need for a solution, which would ease out the entire process for these first-time remitters and reduce errors making the process smoother and faster was vital. 
Several brainstorming sessions later both put together an entire workflow flow from onboarding a customer to a confirmed money transfer transaction. Remitout, a name which is a mix of Remittances outside India typically called "Outward Remittances" in Bank. Incorporated on 24th August 2017, & they started processing remittances in November the same year. 
Today, with the help of a strong team we have helped over 3000 students make their remittances easily. We offer money transfers in more than 15 currencies. We look forward to becoming the preferred remittance partner in India for more students and their parents.
Founders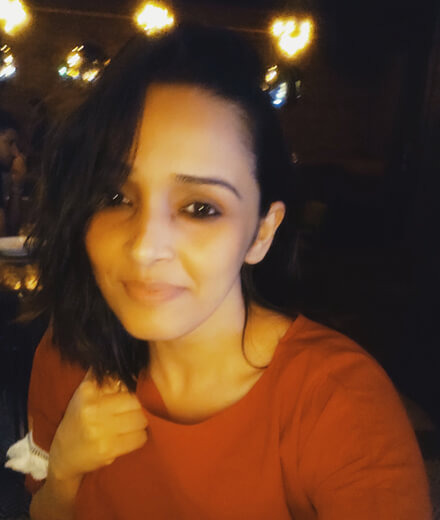 Kritika Saini
Co-Founder
Kritika is a banker turned entrepreneur, Before turning entrepreneur she was working with various banks like HDFC, ICICI, Bank of Maharashtra, etc based out of Mumbai office. During her tenure with banks, she has worked across industries ranging from wealth management, SHG finance, Foreign Trade, etc. she completed her Executive MBA from Narsee Monjee Institute of management studies in Jan 2019. Not happy with the outward processes' banks followed she wanted to do more to streamline the process. At Remitout, she oversees Business Functions & advancement, Marketing, promotions, product development, and PR activities.
Read More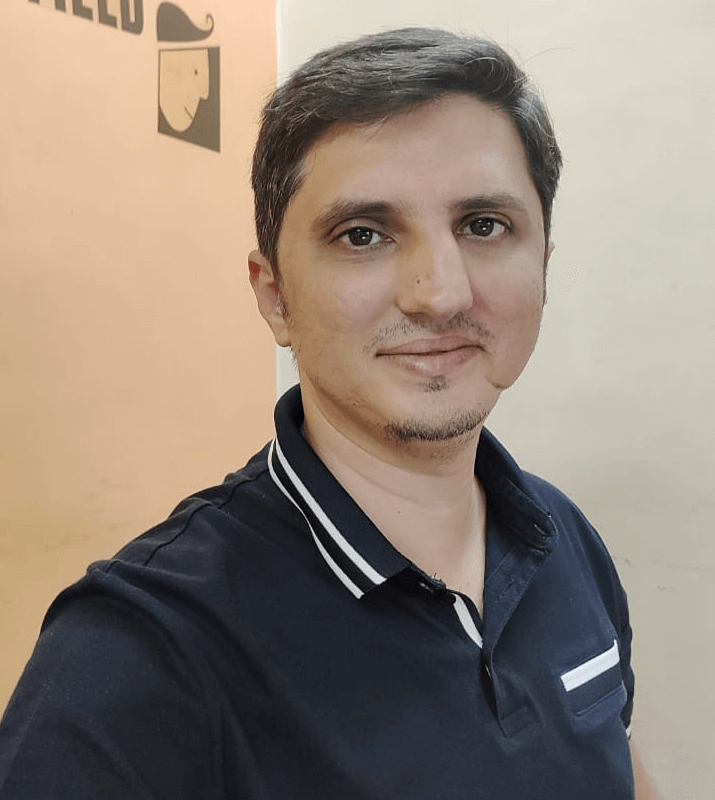 Nafees Dadi
Co-Founder
On completing his graduation from M.S.University, Baroda, Nafees travelled to Canada and successfully completed his post-graduation in Marketing Management from Toronto in the year 2002.

Thereafter Nafees received his work permit and worked at a private Canadian company and applied for his Immigration to Canada. However the love for his country brought him back to India.

Despite a family business Nafees urged to pursue his white collared career in the banking industry over a span of 14 years where he was associated with renowned banks like ABN AMRO, HDFC and ICICI. He managed teams at TFX departments and won several accolades for his outstanding performance.

Surprised by the time and hassle most Indian students and parents spend on money transfers abroad at the banks, Nafees wished to do something to ease the process. This resulted in him founding Remitout Service Pvt Ltd. He plays a crucial role in its inception and growth. He oversees business functions, technology, advancement and strategic alliances.
Read More