Things You Must Know Before Studying In Canada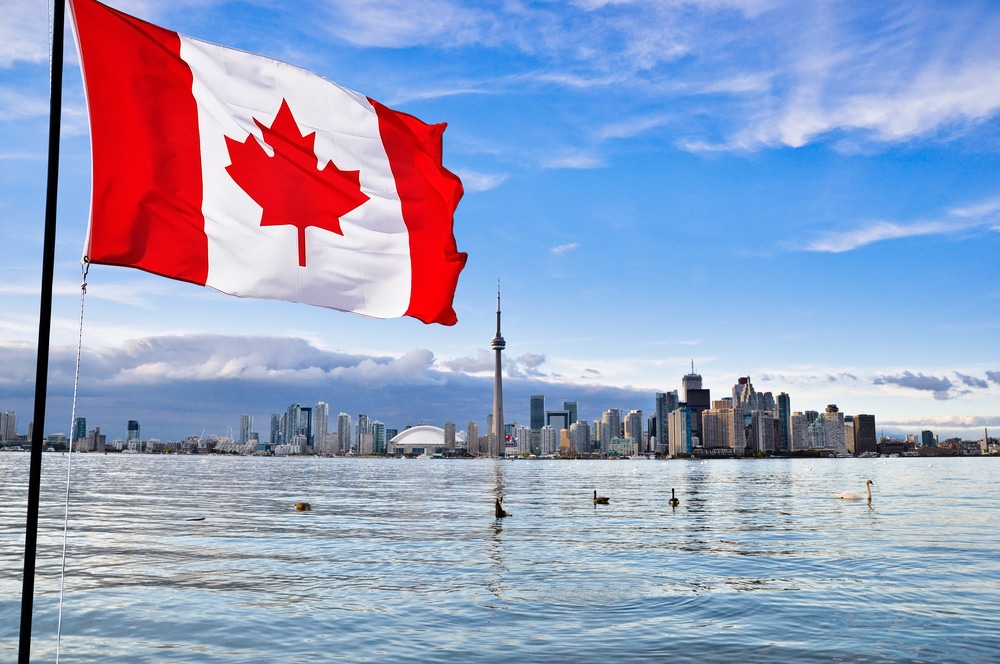 Canada is one of the leading destinations for higher studies and a popular choice, especially among Indian students. With an excellent education system in place, it is home to some of the best universities in the world like the University of Toronto, McGill University, the University of Alberta among others.
According to Immigration, Refugees and Citizenship Canada (IRCC), India has surpassed China to become the top sender of international students in 2018. (172,625), observing an increase of nearly 40%. Canada's point-based system, which revolves around post-secondary education and work experience is quite well-suited for Indian students, making it the most preferred destination of choice.
But before you make the big leap, there are a few essentials that all International students must know before choosing Canada for higher studies.
Work Opportunities while studying: ROI is important, especially when you are investing in a degree abroad. During the course of their studies, International students can take up both on and off-campus work. This can be in the form of co-op or internships. Although, there are certain norms in order to be eligible. For instance, off-campus work in Canada is only for full-time students who have a valid study permit, whereas on-campus work norms are comparatively less stringent.
Post-study work opportunities: One of the main reasons why Indian students prefer Canada for higher studies is due to its access to a range of work opportunities after degree studies. The Post Graduate Work Permit Program (PGWPP) allows International students to work for a period equivalent to the duration of their course, with a maximum of 3 years. This is applicable only for full-time courses with a minimum duration of at least 8 months without semester breaks. Also, if you have skilled Canadian work experience, you may even qualify to apply for Permanent Residence (PR).
Lifestyle in Canada: It is safe to say that Canada offers a high standard of living with a lower cost of living, compared to other countries like the USA and Australia. You can find a range of economic accommodation options, student cities, restaurants, and basic health insurance plans, which are compulsory for International students. All in all, the best experience at a reasonable cost!
Scholarships: Studying abroad can be expensive, considering the financial aspects of getting an International degree. Even though Canada is inherently cheaper, it offers a wide range of scholarship programs for international students that are offered by the government or the university itself.
Additionally, cities like Ontario, Toronto, and British Columbia have a huge majority of the Indian population, making it a home away from home for Indian students.
If you have decided to take the plunge, we at Remitout can make money exchange incredibly simple for you, at the best rates always. Contact us to know more.
Reference links:
https://aecoverseas.com/things-you-should-know-about-canada-before-studying/
https://cbie.ca/another-record-year-for-canadian-international-education/
Popular Post