Reasons Why You Should Pursue Higher Education in Germany!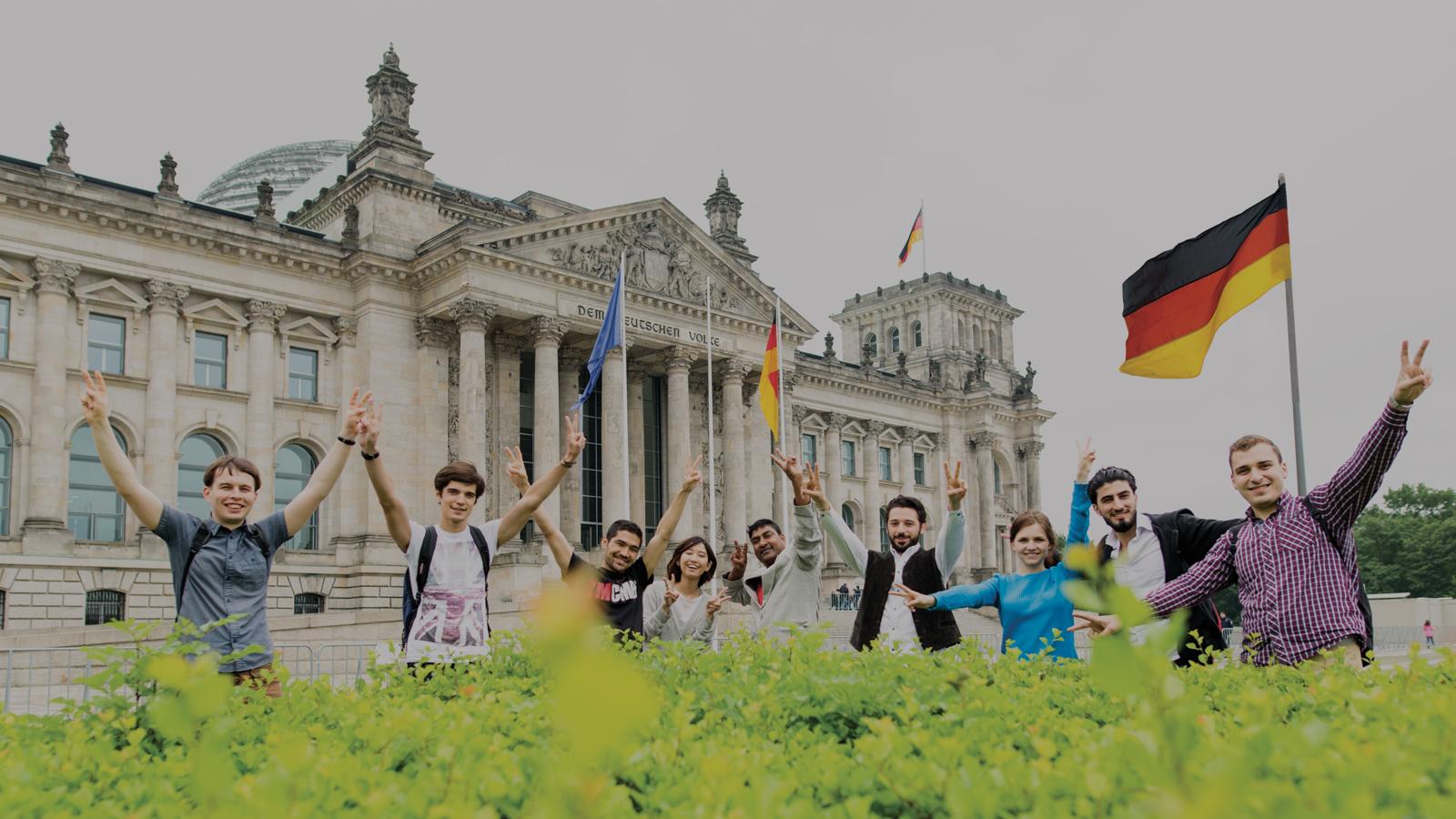 Germany is an education paradise. Its advanced infrastructure, world-class universities, quality of education, and promise of employability make it the choicest country for many students. Besides, Germany has a recognized history. An ideal mix of modern and classic, you will love every minute spent here. For all the good reasons, Germany has found a prominent place in the world's top destinations for international students. Many students are presently pursuing a degree in Germany and the number is rapidly increasing.
If you are an aspirant considering Germany for higher education, we are here to guide you through. Below are some of the reasons why Germany is the first choice for many.
Top Ranked Universities: Based on official data, Germany has about 429 public higher education institutions out of which 106 are universities. Some of these have consistently made their place in the world's best universities. This can be accredited to their effective teaching and research excellence. These universities are also recognized for their quality of education, practical experience, and opportunities to grow academically during and after the course. In addition to these universities, several other German universities are being globally ranked every year. While these universities are the best, some of them are also the oldest in Europe.
No Tuition Fees at Public Universities: Higher education in Germany is mostly funded by the state. Hence tuitions in Germany are literally free of charge for domestic and international students alike. The public German higher education system consists of institutions that have these provisions. These institutions host millions of students. The private institutions on the other hand hold less than 5% of the student body.
Globally Recognized Study Programs: Study programs at German universities are engineered towards empowering students to confidently face global challenges. At the end of the course, you will be certified with a degree that is globally recognized and valued. Employers around the globe lookup to German students with the highest regard. This opens the doors to various opportunities since employers trust you with large responsibilities.
Lower Cost of Living: While tuition fees are one aspect while studying abroad, the cost of living is also to be considered. As compared to other international destinations, Germany is a relatively inexpensive option. Cities such as Berlin, Düsseldorf, Hamburg, and Frankfurt all are in the bottom 100 of the world's most expensive cities. Only Munich ranked in the top 100 at spot 98.
Staying in Germany After Your Studies: Finally, after completing your course you have the chance to stay back and seek opportunities. The law permits international students to reside for an additional 18 months to find work and you can certainly stay longer if you wish.
So now that you know of all the great things Germany has in-store, it's time to find the right university, choose your program, and get going. Remitout wishes you luck on this journey and hopes to partner with you for your financial needs.
Sources:
https://www.study-in-germany.de/en/plan-your-studies/5-reasons-to-study-in-germany_70674.php
https://www.topuniversities.com/blog/7-perks-studying-germany
https://www.studying-in-germany.org/why-is-germany-the-perfect-place-to-study-abroad/
Popular Post