Reasons You Should Pursue Higher Education in Canada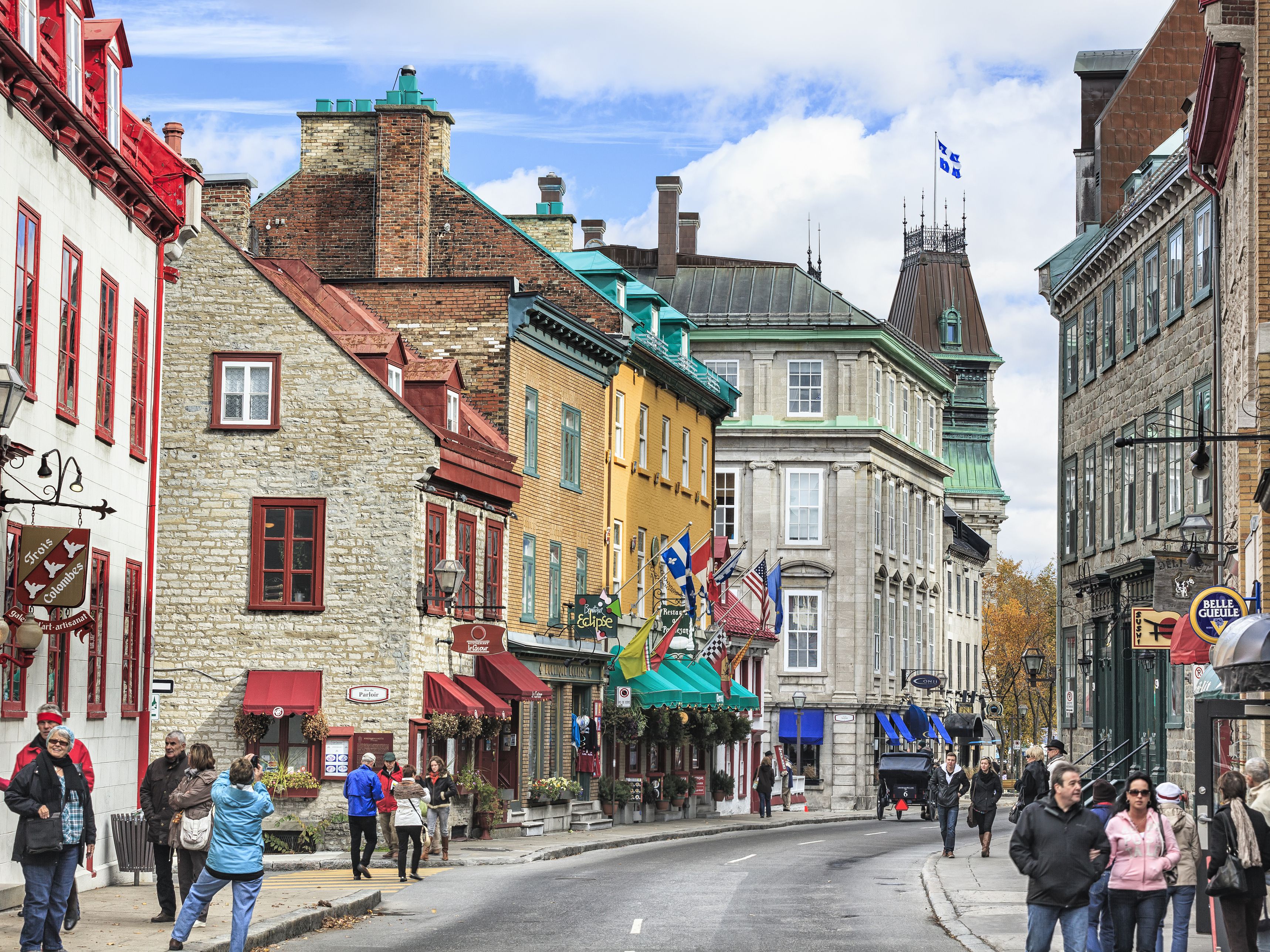 A popular student destination for higher education? There are many - Canada, United States, United Kingdom etc. Now the task is to choose the best one. The kind of education that provides the best return on investment, supports your future endeavors, and is of utmost value. Today, we are here to enlighten you about Canada and the reasons why it should be your number one choice for higher education.
Quality Education: Undoubtedly the quality of education in Canada is top-notch. Its degree is recognized as on par with the ones from Australia, United States or the United Kingdom. In a 2016 study, three Canadian Universities made their place in the top 50 universities worldwide. There are varied Canadian institutions to choose from and whichever you choose the education will always be world-class.
Cost-effective: Money is a deterrent for many students. The good news is Canada can be of some respite. Now let us tell you that the cost of studying and living in Canada isn't cheap but can be less than in other countries. You would require something from CAD 20,000 and CAD 30,000 (varies for different institutions) for tuition fees. The cost of living differs from location to location. Annually CAD 15,000 is the expected estimate.
Get the Work Permit Visa and Study Visa: Students can get the student visa with ease. Further, after your degree, students can work for two years. Also, after completing one year of work, students can apply for permanent residency in Canada.
Safety: It can rightfully be said that Canada is a safe country. It has a democratically elected government. The fundamental rights of those living in Canada are shielded by the Canadian Charter of Rights and Freedoms. Immigrants make up a fifth of Canada's entire population, and the laws in Canada ensure that all people, regardless of their circumstance, race etc are protected from discrimination.
Multilingual Country: English and French are the official languages of the country. Although, after the arrival of many immigrants, Canada is a melting pot of various cultures. Being surrounded by many people speaking multiple languages gives you better exposure.
Those were the top 5 reasons why Canada should be your number one choice. The perks of studying in Canada are numerous and you should certainly make the most of them. If need be, do some more research about Canada and other countries and make a well-informed decision.
References:
https://www.canadim.com/blog/5-reasons-study-canada/
https://www.wemakescholars.com/blog/canada-for-higher-education
Popular Post