International Students German Guide: Everything You Need to Know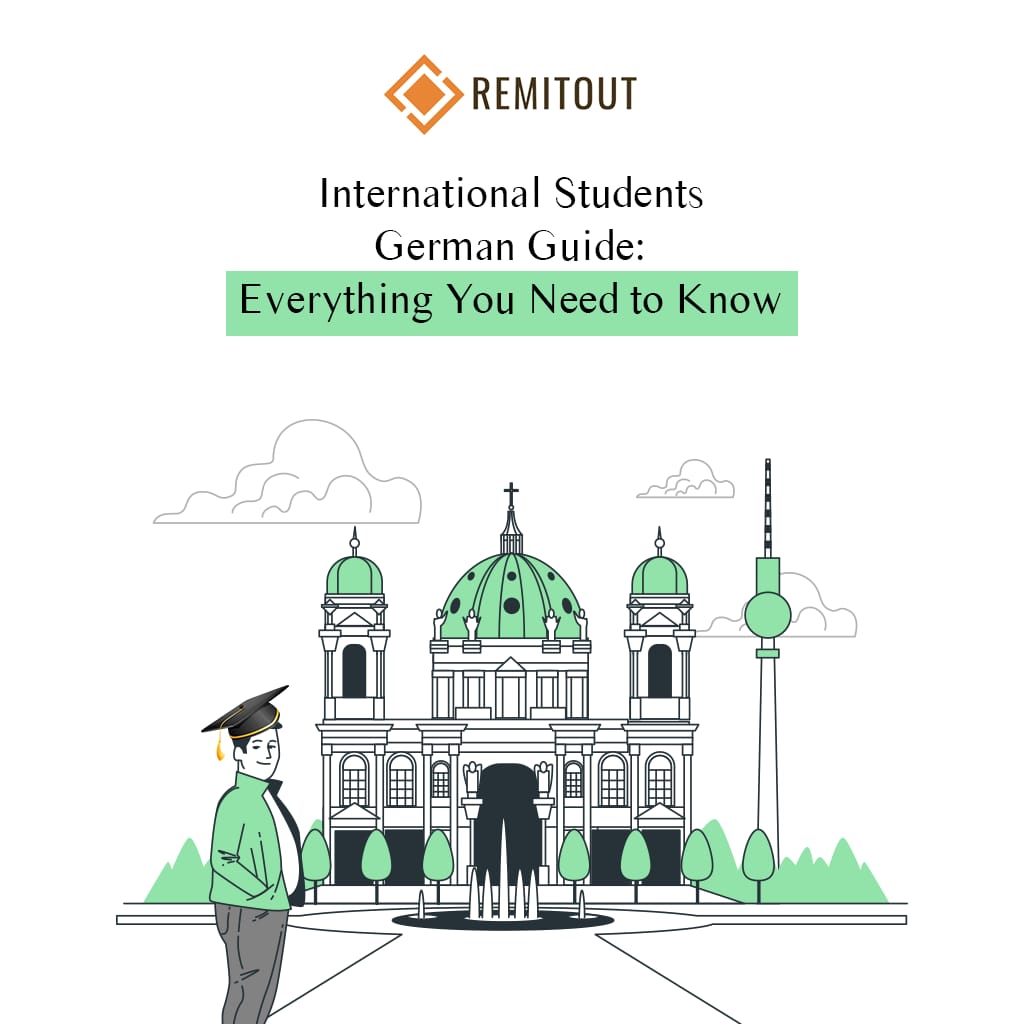 A popular student destination? Germany. Low tuition fees, quality education, the standard of living, and European travel opportunities are some of the factors that make Germany attractive. Although, many students find the entire application process quite overwhelming. Students have constant queries about the processes and systems. So today we are here to resolve all those queries. This blog answers important questions about your application, travel, and stays in Germany. Read on to find out.
What Type of Visa is Required for International Students?
Germany provides student visas that give you three to six months in Germany to get admission to your desired course. Those with a university place can apply for a regular student visa. These visas have to be converted into a residence permit at the commencement of your course. Students from Brazil, the US, Canada, Japan, Australia and European Union do not need a visa to go to Germany but they have to apply for a residence permit after they enter Germany.
What Do I Need to Submit for Travelling to Germany on a Student Visa?
Currently, the German government is allowing international students only if their studies can't be pursued online from their home countries. German universities are presently allowing a combination of online and blended learning formats.
You need to submit proof of requirement for presence to enter Germany. This can be your admission letter. However, DAAD suggests that you avoid non-essential travel. Further, a fully valid German student visa is needed to pursue studies in Germany.
What are the Language Requirements?
Many courses are taught in German. Students hence need to prove their language proficiency through a test such as the Test Deutsch als Fremdsprache; the Goethe-Zertifikat etc. You need to check the exact requirements with your university. Few courses are also taught in English and this requires English language proficiency.
Is it Mandatory to Have Health Insurance for all International Students in Germany?
Yes. Having health insurance is necessary for getting a German student visa. Your insurance expenses would be around €70 - €110. You can check with health insurance providers such as BARMER, DAK, AOK and KKH.
How Much Do I Need to Have to Prove That I Can Support Myself?
You would require about €10,332 per year. This can be proven, by transferring the same amount in your German blocked account or through proof of parental income.
Will I be Allowed to Work While Studying?
Students can work up to 120 full-days, or 240 half-days, every year. Although, you cannot take up freelance work or be self-employed. EU students can freely access the labour market.
Those were some of the common queries students have before application. We hope we have answered most of your questions. Feel free to reach us with any other questions. We also support you with the best wire transfer services to instantly transfer funds to your blocked account in Germany. We wish you luck in your future endeavors.
References:
https://www.timeshighereducation.com/student/advice/everything-international-students-need-know-about-student-visas-germany
https://www.berlinsbi.com/blog/student-corner/what-should-you-know-as-an-international-student-before-travelling-to-germany
Popular Post