Things to be Done After you Land in Germany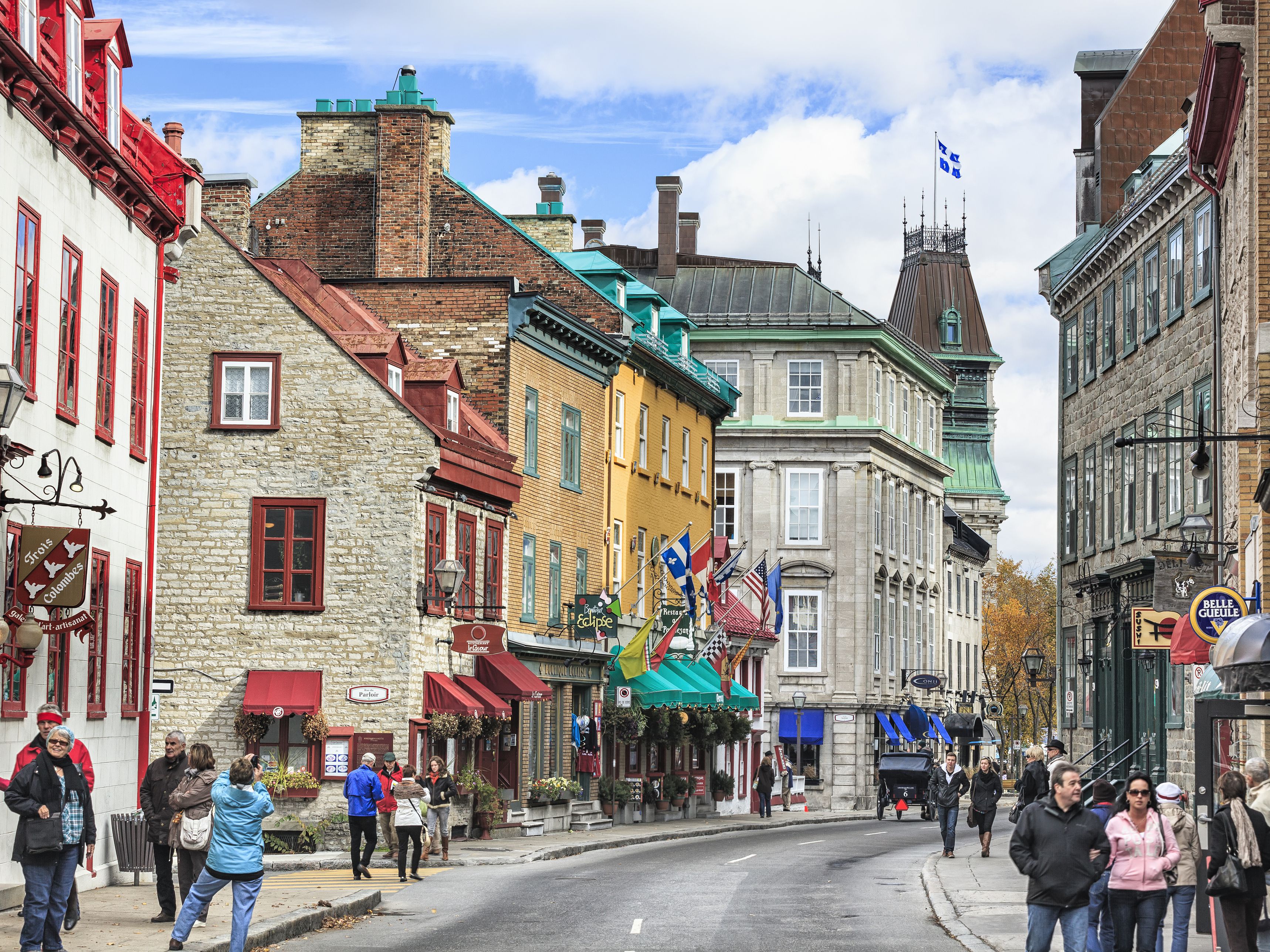 A new life in a new city can be pretty daunting. But research articles, tips and prepping yourself can save you some trouble. This blog is one of those that gives you valuable information, so you have a better time when in Germany. So what are you supposed to do after landing in Germany? Read on to find out.
Look for Accommodation: You can choose an apartment that has affordable rent. Public universities also offer rooms at their dorm halls. Although, there is a disparity between the number of rooms and students. Hence you might have a tough time finding one. It is advisable to do enough research before you enter Germany. So you can pick wisely.
Register your Address: By law, you need to register your residential address at Anmeldung. This should be done within two weeks of entering Germany. If you fail to adhere to this time limit, you may end up punished or may be deported back to your home country. Hence make this your priority.
Open a Bank Account: This one is needed to pay rent, bills and to receive your salary when employed. You can visit the banks nearby. Make sure to choose the right one. All the official bank documents are in Germany, and this can give you a tough time. You might also have to download an inline banking app. It is advisable to do the same with the bank personnel.
Health Insurance: This is mandatory by law. You need to have health insurance before you enter the country. You can look for providers like Coracle that will help you pick the ideal health insurance.
Enrol at your University: You need to enrol in your course. Visit your university and get this done. Document requirements differ from university to university.
Residence Permit: Citizens of countries other than the EU or EEA and Switzerland need to get a Residence permit to be allowed to stay legally in Germany for more than 90 days. Please note that depending on your nationality, you might have to apply for a Residence permit from your home country before entering Germany. While some can do it after entering Germany.
SIM Card: Check the service providers around and get a SIM. You do not need more data in Germany because you will find wifi nearly everywhere. Stick to 1 GB or 2 GB packs per month. You don't get 1 GB of internet daily plans there.
These are the important things you need to know before entering Germany. Do your research right and get going. We wish you all the best.
Reference:
https://msingermany.co.in/8-important-things-to-do-after-reaching-germany/
https://www.studying-in-germany.org/first-things-to-do-after-arriving-in-germany/
Popular Post