PART 1 : How Can Indian Students Get a Student Visa for Canada?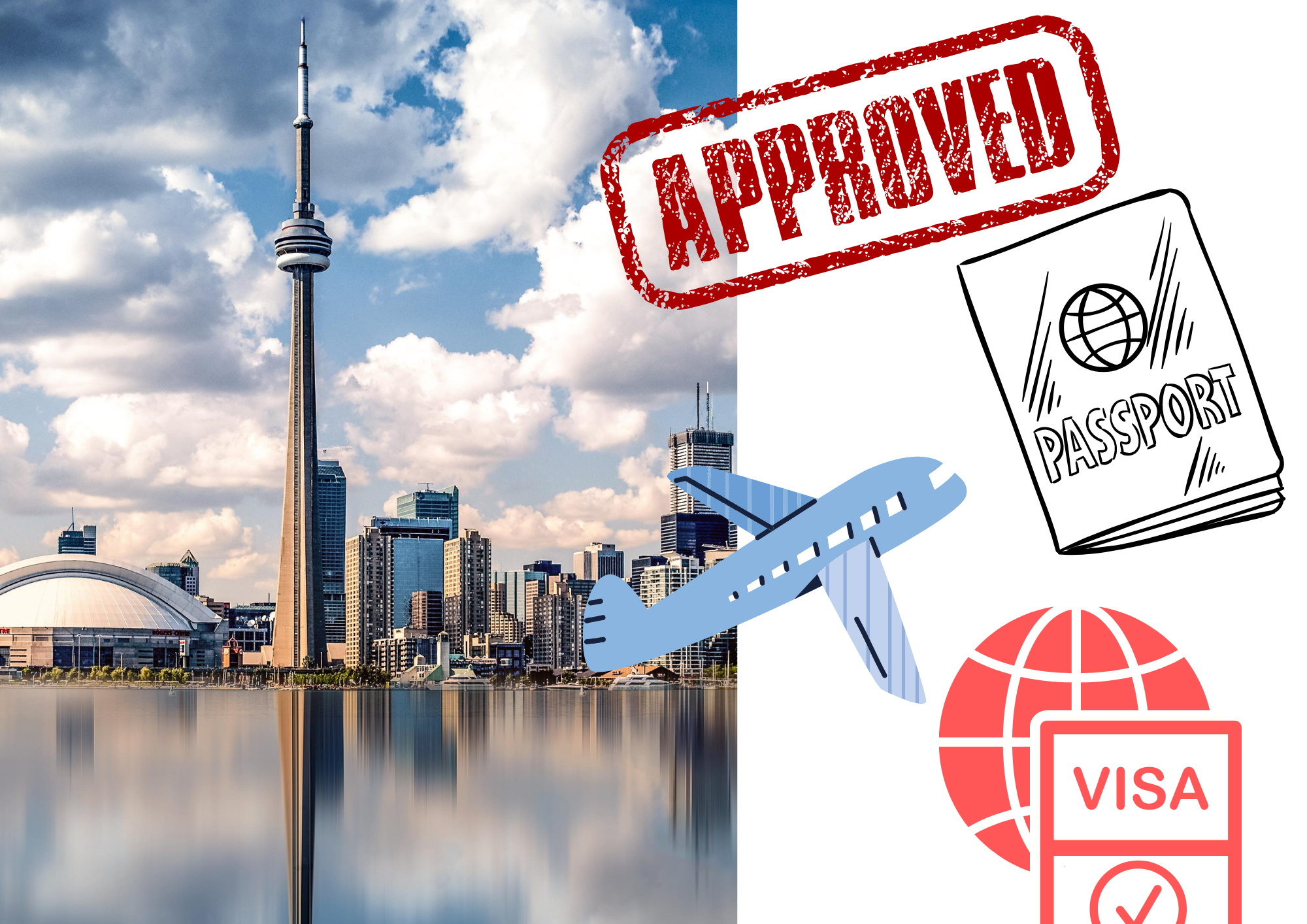 For Indian students who are looking to study in Canada, obtaining a student visa is an important part of the whole application process. After all you won't get to enter Canada let alone go to school or university if you don't have a visa. Apart from visas, student permits are also an essential document for international students. Student permit allows a foreign student to study at designated learning universities in Canada. As we all know Canada is one of the safest and student friendly countries. There is high quality and standard of living. Canadian cities are rated among the best cities in the world to live in. Students also get 1 to 3 years of post-study work permit .Also 200000 immigrants make Canada their home every year. The Canadian government has made it easier to obtain a Canada visa for Indian students.
First of all instead of a student visa the applicants need to apply for a study permit which acts like a student visa in Canada along with the TRV that is a temporary resident visa. Study permit will only allow you to study in one of the Canadian universities. you may need to apply for a visitor visa or an ETA as well. The Thumb Rule will be to keep a check on the Canadian government official website for latest updates.
The aim of this blog is to elaborate on what a study permit is is as well as the important documents that are required along with the essential details pertaining to the application process of of a Canadian Visa for Indian students.
TO APPLY FOR EDUCATION LOAN / FOREX MONEY TRANSFER
Please click the link- https://wa.link/y4fedd
WHAT IS STUDENT DIRECT STREAM (SDS)
In order to facilitate fast visa approval for applications from collective countries, the Canadian government started the SDS ( student direct stream). In this method the applications are processed within 20 calendar days from the date of application. The time taken in this process of obtaining a Visa for Indians varies due to factors like whether the applicant full fulfills all the eligibility criteria requirements or not.
Eligibility for a Study Permit in Canada-
You can only apply for Canadian Visa for study permit if you meet the following requirements:
You should be a student at a designated learning university/institute .
You have to showcase that you have the means to cover all your tuition fees and living expenses in Canada for yourself and return tickets.
No criminal record and also a police certificate is required ..
You should be in good health and should also get a medical examination done.
You have to also prove to an official that after your visa expires you will return to your native country.
Documents Required for Indian Students to Study in Canada-
To get your visa faster you can apply for the student permit through SDS, which is student direct stream. below is the list of documents required for a study permit in Canada :
Letter of acceptance is required from a recognized learning university / Institution of post Secondary Education.
You have to give proof of Identity such as your passport.
Proof of financial support such as pay tuition fees and Housing fees for first year for a GIC i.e. guaranteed investment certificate effect is required.
Academic transcripts of post-secondary e aur recent secondary qualification is required
Also, a recent medical certificate from medical examination is mandatory.
Before applying , you must also have a police certificate( if needed).
Application Process: How to apply for a Canadian Student Visa -
1. Apply for your study permit through the Student Direct Stream: Submit your application online and make a note that you fulfill all the eligibility criteria, and also the required documents are enclosed with the application and the fees has been paid.
2. Biometrics : The application proceeds further only after they conduct a biometrics that is fingerprint and photos of the applicant. This has to be completed as soon as you receive the letter from these are 30 and maximum of 30 days from the date of notification then you have to pay the biometric fees.
3. Application processing : Under this step the candidates have to wait for at least 20 days or more for the application to get processed by the authorities.
4. Decision: After properly reviewing your application form you will be informed the authorities decision.
5. Travel : After all the procedure is done you can travel to Canada with your travel documents . Your documents will be checked and also verified then only you will get the study permit printed at the port of entry by an officer and you will be allowed to enter Canada.
Popular Post