2 Reasons to Send Money with Remitout if You Haven't Done Yet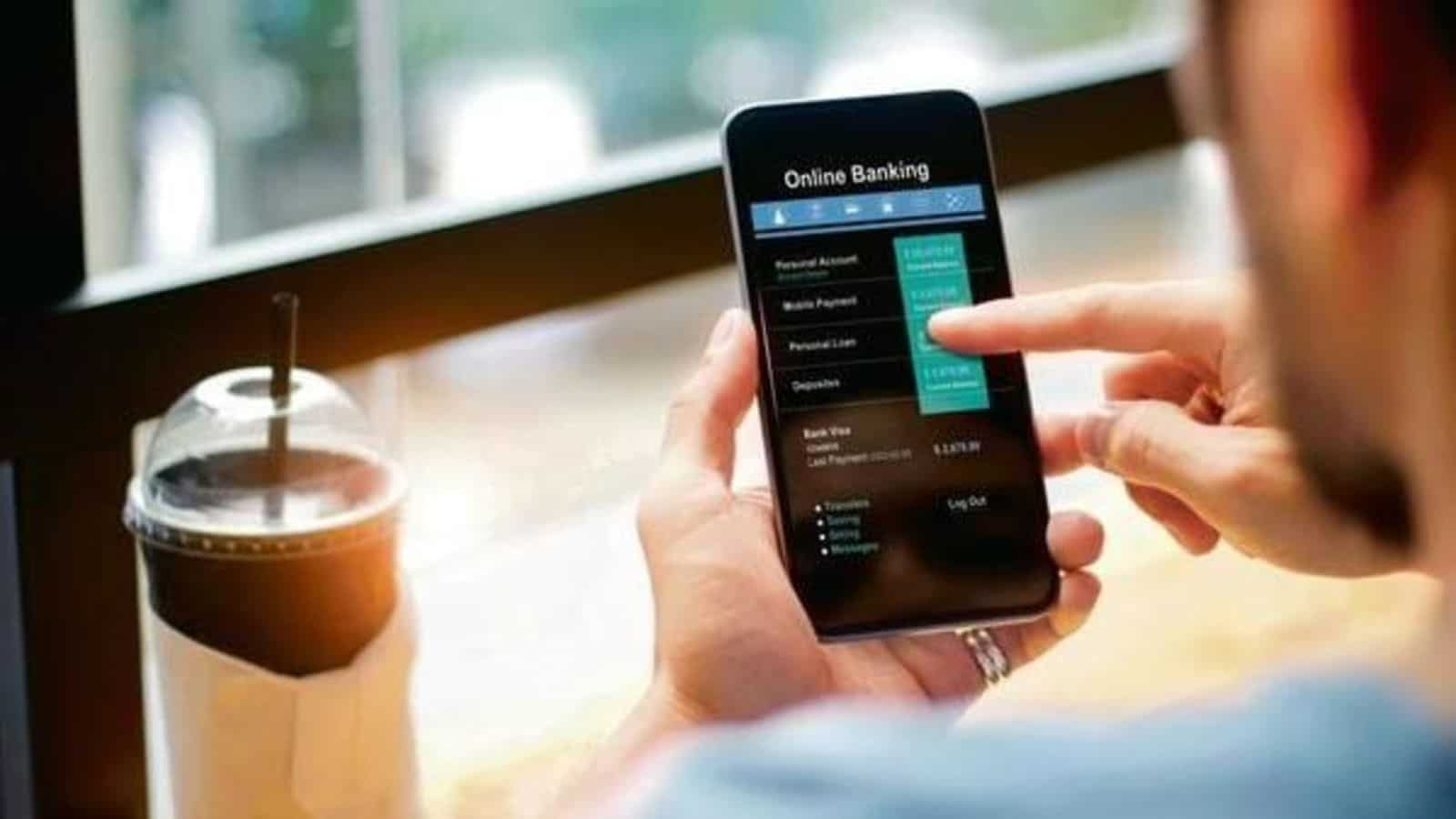 Sending money overseas is getting easier, but it's not always a fulfilling experience. With more options for transferring money from home,the best way to pay money abroad If you're not 100% satisfied with your current service, it's time for a change. Looking for a truly easy, affordable, and secure money transfer ? You need to know about Remitout.
Remitout is fully dedicated & focused towards students from India who are studying abroad. Their goal is to give the best service in the industry. Long gone are those days of standing in queues - you can now transfer funds from India with just a click of a button!
Remitout is trusted and preferred by more than 4000 students, studying in over different institutes across various countries worldwide. 
One Day Fund Transfer
LRS from india send up to 250000$ per year per person
One Day Fund Transfer
Money transfer services charge for abroad money transfer . Transfer money abroad easily and quickly with low-cost money transfers service at Remitout .
Follow the below simple steps to send money with Remitout. It's quick and easy!
Step 1 - Register using mobile and email – create your online account with your registration information.
Step 2 - Add recipient info and specify amount to send - fill in the details of recipient or beneficiary, and choose the amount you need to send.
Step 3 - Upload necessary documentation – upload necessary transactional and KYC (know your customer) documents along with pre filled application form.
Step 4 - Fund your money transfer - transfer funds to Remitout 's designated account using payment gateway or RTGS service.
That's it! Remitout will take it on from there and process your transaction.
Once the transaction is successful, all needed details are shared with the Authorized Dealer on their registered email for processing the actual money transfer via Swift. This usually happens on the same day.
To see the fees and rates for transferring money to your home country, visit Remitout's homepage and select your destination country.
LRS from india send up to 250000$ per year per person
Remitout does not enforce any limits to the amount of money you can send overseas from India.
However, please be aware that you can only send up to USD 2,50,000.00 in a single financial year. This is a limit fixed by the RBI (Reserve Bank of India) as part of the LRS (Liberalized Remittance Scheme).
Under the Liberalized Remittance Scheme, all resident individuals, including minors, are allowed to freely remit up to USD 2,50,000 per financial year (April – March) for any permissible current or capital account transaction or a combination of both. Further, resident individuals can avail of foreign exchange facility for the purposes mentioned in Para 1 of Schedule III of FEM (CAT) Amendment Rules 2015, dated May 26, 2015, within the limit of USD 2,50,000 only.
Send Money With Remitout That Care About You and Your Needs
Transfer money overseas to your loved ones .Make every bit count by using a money transfer platform created specifically for you.
Remitout adheres to a number of financial security best practices to ensure your money as well as information are in safe hands with them.
Data Safety is one of Remitout's core values. Remitout uses industry-standard HTTPS encryption to protect your transactions and secure your information on their servers.
Additionally, Remitout ensures only RBI Authorized Dealers with AD II license process your transactions.
Get started by visiting the Remitout website today.
Popular Post